Humble beginnings. Exciting future.
Established in 2006, Strictly Auto Parts, formerly known as Strictly Kits, initially catered to the growing aftermarket crowd spurred on by the original Fast and the Furious movie franchise. Seeing a shortage of supply in Canada, we started importing aerodynamic body kits from California, USA, stored them in the basement of the household, then resold them locally to enthusiasts at car meets and through car forums. Over time we shifted towards providing high quality pickup truck accessories, which allowed us to cater to the best of both worlds. As word of mouth grew, so did we.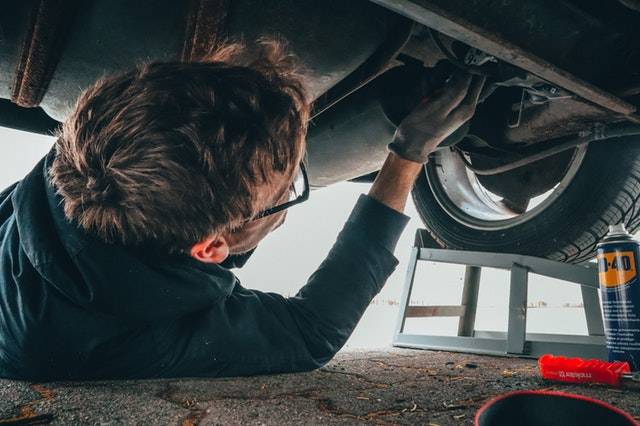 With the continued growth of online shopping sites such as Amazon and eBay, our company realized that traditional e-commerce websites would soon need an overhaul. At Strictly Auto Parts Marketplace, our goal is to connect small business partnered vendors to consumers; bringing awareness to high quality private labels. By eliminating the traditional B2B tiered model, small business brands can grow to build their competitive edge.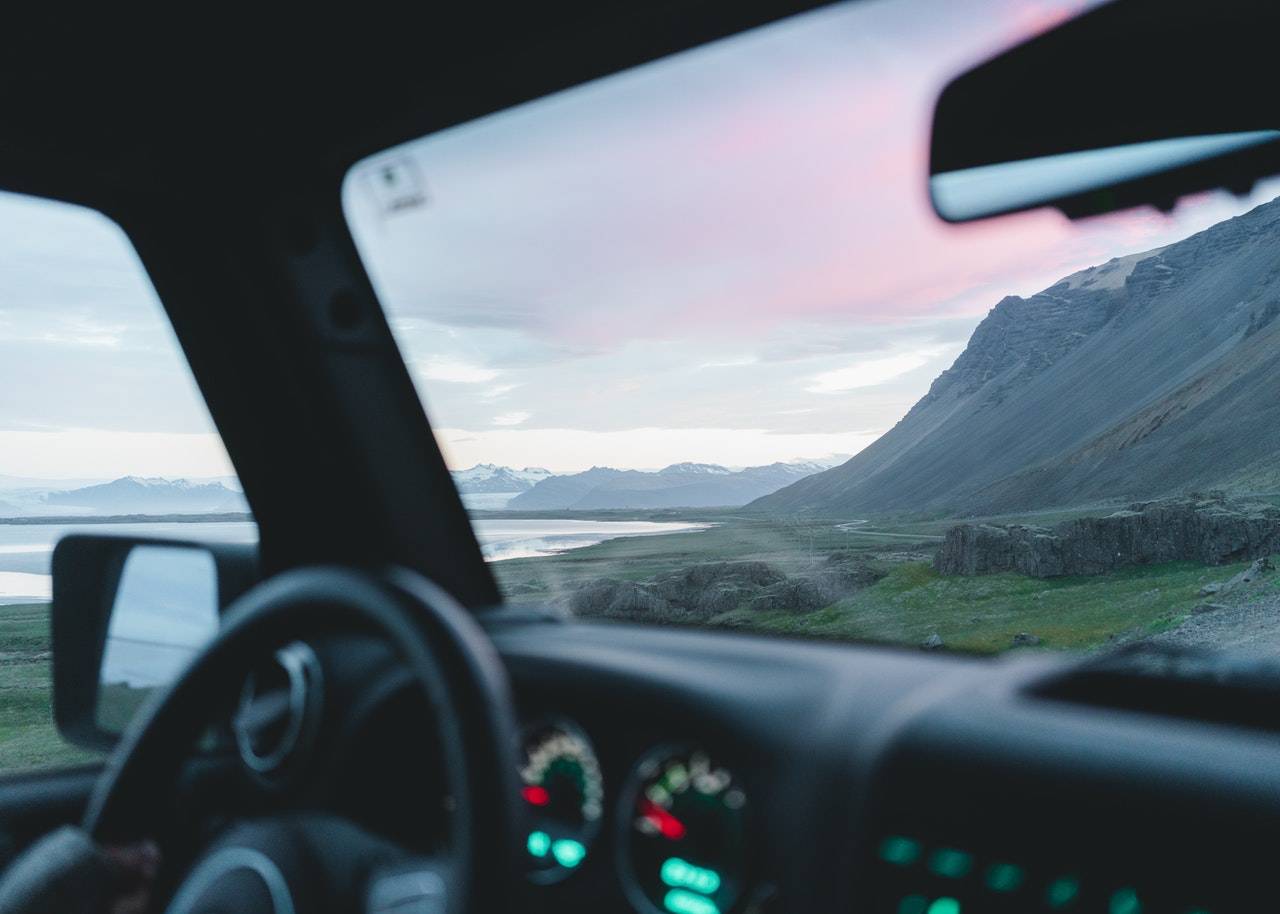 Earn points on all your merchandise purchases and redeem those points for rewards